Recycling and Packaging
Spak, is a leading manufacturer of recycled Kraft papers and boards, established in 2007 by young techno-savvy entrepreneurs, with spread of 30,000 sq ft production unit. We produces a wide spectrum of Recycled papers ranging from Kraft paper, Eco friendly Copier Paper, Eco Friendly Notebooks and Dining Rolls.
Due to our immense years of industry experience and in-depth market knowledge, we are able to manufacture and supply Kraft Paper that is used for making corrugated boxes, printed cartons, corrugated sheets and corrugated boards. The provided paper is designed by our skilled professionals using the best quality raw material and modern technology. Moreover, offered paper can be availed from us in varied designs and specifications at affordable prices.
Features
Fine finish
Moisture resistance
Smooth texture
Specifications
Reels GSM ranging from 50 to 200, BF Ranging from 12 to 14 and weighing from 200 kilograms to 1000 kilograms based on width of the reels.
Made from 100% recycled fibers and are used for making corrugated boxes Printed cartons, Partitions, corrugated sheets.
Quality Assurance
We are highly appreciated for the superior quality of products that not only offer customer satisfaction but maintain a long term relationship with our clients by offering defect less and quality approve range of products to them. We procured superior quality basic materials from the most authentic vendors of the market. Moreover, we use strict techniques in accordance with top notch tools and machines by the support of our quality team members.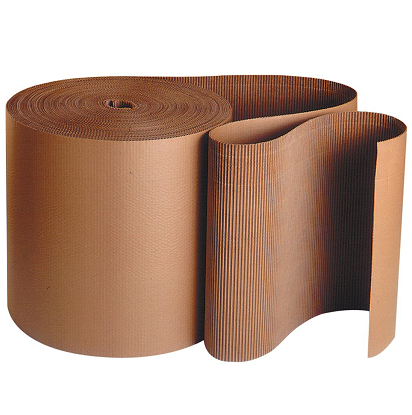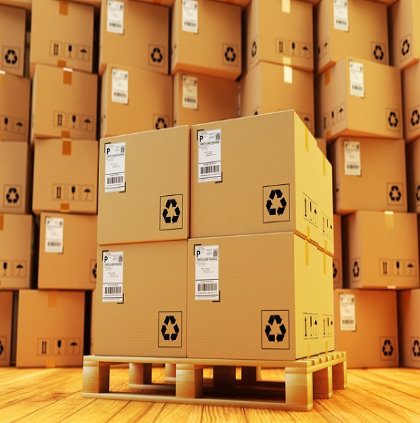 RECYCLING CONTRIBUTIONS
Preserves natural resources
Prevents air and water pollution
It helps to sustain the environment for future generations
Decreases emissions of greenhouse gases that contribute to global climate change
Papper Pallets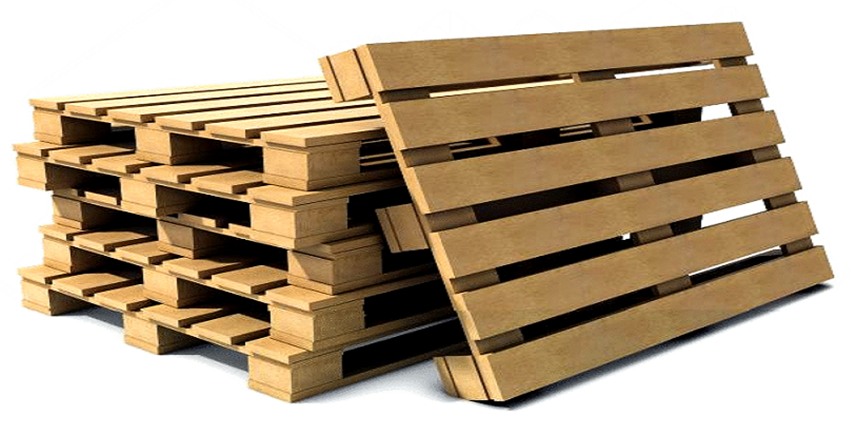 QR Corporation offers state of the art both honeycomb and compressed paperpallets . All the paper products produced are made from 100% recycledcorrugated paper waste in our ISO 9001 certified paper mill. For waterproof the company uses advanced PVA coating technology. Due to travel and business operational restrictions still more data are to beresearched, finalized and updated.
Shock proof and Durable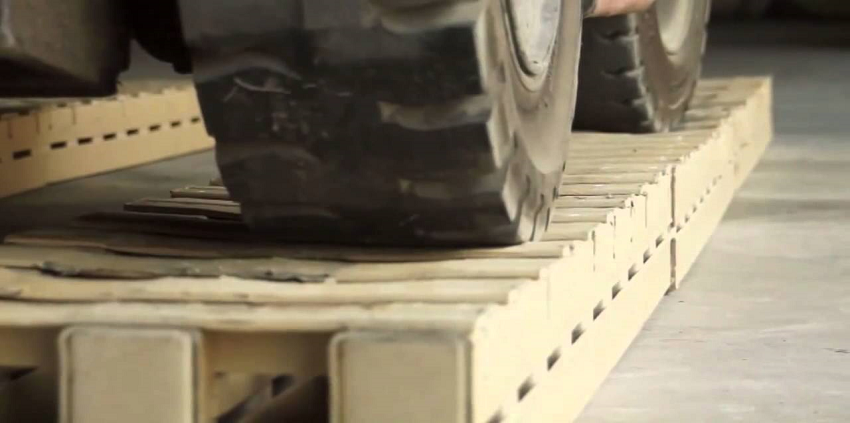 Durable due to "LUL" structure
Flexibility of structure absorbs shock
Prevents product damage